CUSTOM ADVENTURE
Bespoke adventure sailing & mile builder
3 Days +
675£
MORE ADVENTURES COMING SOON!
 Sign up to our newsletter for more adventures, races and mile builders.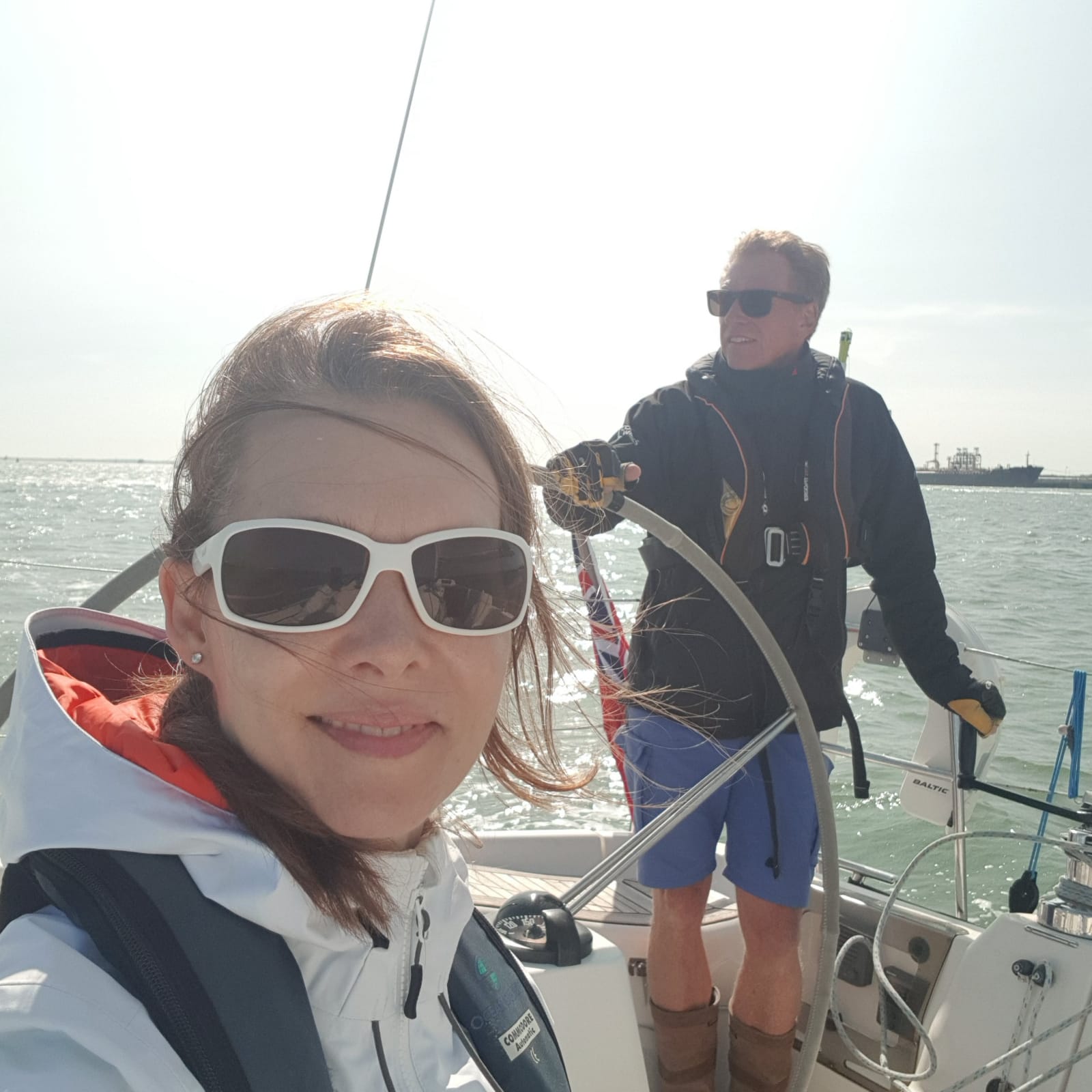 SAILING AS A COUPLE CAN BE A CHALLENGE.
Very often, one member in a couple takes over the helm and controls of a yacht, leaving the other behind struggling with various tasks and even fearing a return to their berth.  Sounds familiar?
We encourage both onboard to develop complimentary and interchangeable skills to ensure that both people have similar yacht handling capabilities.
So how prepared are you both for a single-handed recovery?
Can your partner bring you safely alongside whilst the strongest of the two cast a line ashore and ties up the yacht in a strong breeze?
We offer courses that will boost your confidence in each other as well as your skillsets and help you enjoy safer and more enjoyable leisure sailing together.
Contact us to book your course!

ABOUT US
We are experienced and professional sailors who love and respect the ocean.
The company is led by Thomas who has close to 50 years of sailing experience in many oceans of the world: From Iceland to Tasmania, the East coast of America to West Fjord in Norway without forgetting the Mediterranean in its full length, the Indian Ocean, and the South East Asian Sea.
Our sailing expertise has been gained at all levels from single handed dinghies to ocean crossing yachts. Thomas career has included years in the RN during which he became a celestial navigator. He also has spent 30 years in the city and motivated many of his colleagues to start sailing.
Having acquired his offshore yachtmaster in the 80s, Thomas has focused on growing his sailing knowledge. In 2019 he became a commercially endorsed MCA/RYA Ocean Yachtmaster and RYA cruising instructor. Always wishing to develop new skills and help people learning to sail, he has now moved up to becoming a RYA Yachtmaster instructor.
He loves to sail fast but always prioritises the safety of his crew and vessel.
His passions include navigation and a well-managed yacht.
SAILING SOLO: 
The ultimate challenge?
Solo sailing requires additional skills to ensure that you are safe and sound.
We show you how to prepare for solo sailing including single handed manoeuvres and general sailing.
Contact us to book your course!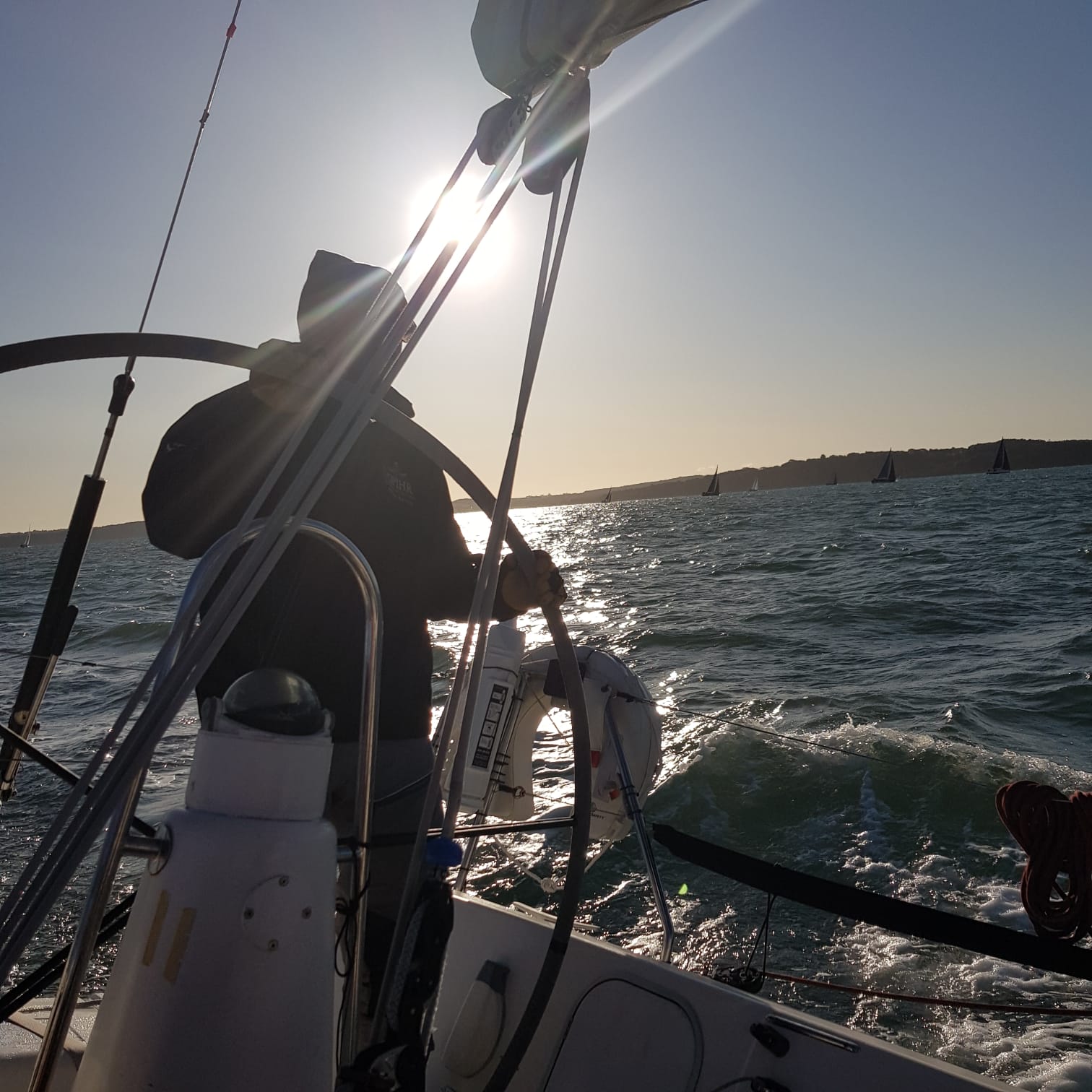 RACING
The Solent and the waters around the UK offer many opportunities for sailors interested in racing at all levels. 
Races can be a day event, weekend or a week long.
With such an active sailing community, why not take it up a notch and experience sailing adrenalin and competitiveness with some of the finest sailors in the world!
White Tip Sailing offers opportunities all year long for anyone interested in racing sail boats.
Contact us for your next racing adventure!